';

Take 1 more ip – it will be cheaper by $1
Connection type (https / socks5) you can get inside your personal cabinet
Proxy of Romania
Enjoy complete anonymity while surfing the web in Romania
Without a doubt, you can surf the web freely without any risk of being discovered or blocked using our Romanian proxy. In addition to providing you with a broad collection of IP address to select from, our Romania proxy servers are available worldwide providing you with a fast and reliable connection to ensure that your internet activities remain private and secure and your location is set as Romania.
Used proxies

Proxies in standby

Number of clients

% of repeated orders
Can I test your proxy before purchasing?

How quickly will I receive a proxy after payment?

What is the difference between your service and the rest?
Our advantages
Lowest prices on the proxy market
Possibility of prolong and auto-prolong of proxies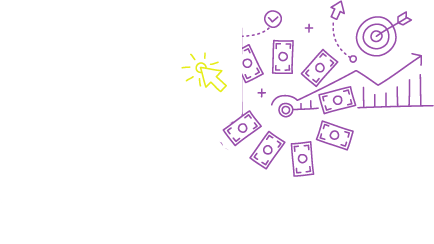 Affiliate program
The affiliate program allows you to earn 20% of all
customer payments listed on your affiliate link.
Learn more
How your privacy and internet freedom is guaranteed with our Romanian proxy
Even as the internet regulations in Romania may not be so rigid, internet users may still be restricted from visiting certain sites. However, Romanian proxy can evade any restrictions that have been placed on a website, allowing users access to websites, YouTube videos, and other content that may be inaccessible in a specific region.
A list of the benefits available to our customers include:
100% anonymity,
Public Wifi Security,
Unlimited browsing no matter the geolocation.
The activities of our Romanian proxy servers are regulated by the no-logging rules, which means that users are granted access to any content or website without any limitation or any digital footprint that can be tracked. Proxy Romania works by encrypting your connection and expertly substituting your current IP address with a different IP address for your chosen location, this makes it possible for you to surf the web freely without any fears that your internet activities may be tracked by the government, third-parties, or even your internet service provider.