Take 1 more ip – it will be cheaper by $1
Connection type (https / socks5) you can get inside your personal cabinet
Sweden Proxies
Protect your personal information while browsing on the internet in Sweden.
With our Sweden proxy, you can browse freely on the web without any limitation or fear of being traced or banned. Our proxy servers are available worldwide, ensuring that you are provided with a swift and reliable connection with an unlimited number of IP addresses to select from. Our aim is to ensure that all our users are provided with complete anonymity and the maximum amount of privacy possible.
How our Swedish Proxy Servers protect your privacy and enable unlimited access
The internet in Sweden not strictly regulated; in addition to the Svenska language barrier, it also may be difficult to access some sites, our Swedish proxy servers can efficiently provide unlimited access to YouTube content, websites, or other content that may not be supported in a particular region.
Users of our Swedish proxy servers enjoy additional benefits which include:
Unrestricted browsing regardless of the location.
Complete anonymity.
Public Wifi Security.
Our SWE proxy servers operate in accordance with a no-logging rule, that is, you can freely access any site or platform without any restriction while your personal details remain hidden and your internet activity remains undetectable. Your location is encrypted by our Sweden proxies, and then your IP address is substituted with another IP address from your preferred location in the world, this is to allow you surf the web without any restrictions or fear that your internet activities would be monitored by the government, internet service provider, or any intrusive third party.
Used proxies

Proxies in standby

Number of clients

% of repeated orders
Our advantages
Lowest prices on the proxy market
Possibility of prolong and auto-prolong of proxies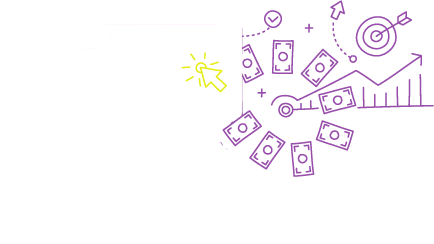 Affiliate program
The affiliate program allows you to earn 20% of all
customer payments listed on your affiliate link.
Learn more