Take 1 more ip – it will be cheaper by $1
Connection type (https / socks5) you can get inside your personal cabinet
Germany Proxy
We offer IPv6 and IPv4 German proxy servers which are adaptable for your personal use. There are no traffic restrictions on our German proxies. The connection speed is at 1 gigabyte/seconds and connections are supported by HTTPs, HTTP, and Sock5 protocols. IP address or Login/password is used for authentication, both can be used as well.
Buying your proxy server from us guarantees your access to a wide expanse of German proxy servers throughout Germany. There has been an increase in the number of customers due to the constant evolution of proxies in Deutschland. There is a long list of subnets and networks to select from. Our customers have benefited immensely from the protection provided by our proxies in blocking unwanted intrusions.
Services Offered
We currently have about 100,000 loyal customers as an attestation to the exceptional services we provide. To ensure that we are not left behind, we constantly upgrade our services.
Our customers are provided with a broad collection of top-of-the-line services including:
24/7 Customer support which is available throughout the year.
Refund or replacement of DE proxies not more than 24 hours from the time it was authorized
Protection of the server's park by system administrators.
Private proxies supported by HTTP, HTTPs, and Sock5 which can be accessed throughout the rental period.
Profitable deals which allow you to purchase proxy in a package or select a rental proxy for an extended period of time.
Routine maintenance: our experts can detect problems on your PC with TeamViewer and this problem is solved immediately.
Used proxies

Proxies in standby

Number of clients

% of repeated orders
Our advantages
Rental periods from 5 days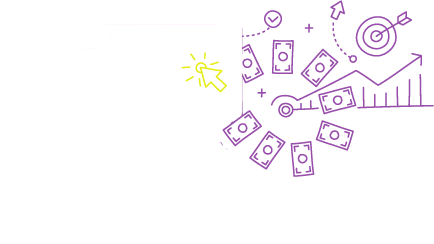 Affiliate program
The affiliate program allows you to earn 20% of all
customer payments listed on your affiliate link.
Learn more