Take 1 more ip – it will be cheaper by $1
Connection type (https / socks5) you can get inside your personal cabinet
Ukrainian Proxy Server
We offer users the chance to buy IPv6 and IPv4 Ukrainian proxies for their personal use. Ukrainian proxy servers are not limited by traffic and the connection speed is 1 gig/second. Support is via HTTP, HTTPs, and Sock5 protocols. Login/Password and/or IP address are used for authentication.
In recent times, we have risen to become one of the leading Ukrainian proxy server providers. There is an increase in the available private Ukrainian proxies so the customer base is increasing too and this is why users are able to buy several Ukrainian proxies separately, for instance, 50 IP addresses from 50 separate subnets/networks.
Dependable Ukrainian Proxies
Since our establishment, we have constantly modified our services to suit the latest technological innovation. We have a client base of more than 100,000. Not only do we have over 300 subnets and 100 networks to choose from, but we also provide a swift and reliable IP address.
You can be sure that you are getting only the best Ukraine proxy when you do business with us. Our services include:
Private Ukrainian proxies supported by HTTP, HTTPS, and Sock5 protocols to ensure that you remain fully anonymous as well as exclusive possession of the proxy during the lease period.
Expert customer care services 24/7/365.
Reasonably prices Ukrainian proxies with up to 40% discount available.
Expert help if you have any issues setting up a program. We also use TeamViewer if the situation requires it.
99.9% Uptime surveillance by our team of expert system administrators.
Refund and free replacement of proxies not more than 24 hours after getting the authorization information.
Used proxies

Proxies in standby

Number of clients

% of repeated orders
Our advantages
Rental periods from 5 days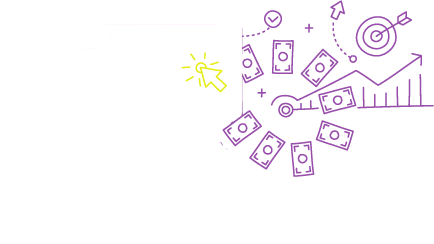 Affiliate program
The affiliate program allows you to earn 20% of all
customer payments listed on your affiliate link.
Learn more