';

Take 1 more ip – it will be cheaper by $1
Connection type (https / socks5) you can get inside your personal cabinet
Proxy for Pinterest
Used proxies

Proxies in standby

Number of clients

% of repeated orders
How quickly will I receive a proxy after payment?

What other sites can I visit, other than the one selected in the tariff?

Can I test your proxy before purchasing?

How many subnets do you have?
Our advantages

Tech. support
Quality support

Refund money
Refund within 24 hours

Unlimited traffic
Unlimited traffic on any tariffs

Automatic issuance
Automatic proxy issuance

Rental Period
Rental periods from 5 days

Many fares
Huge selection of rates

Purchase from 1 IP
The minimum purchase is 1 IP

Affiliate program
Profitable Affiliate Program

Various discounts
Discounts on the number of proxies and rental period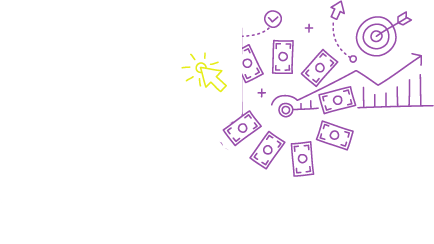 Affiliate program
The affiliate program allows you to earn 20% of all
customer payments listed on your affiliate link.
To learn more
Pinterest is a site which has recently gained quite a lot of popularity, given the trendy pins that float around on the website. It has a plethora of content which ranges from Do-it-yourself pictures to sports to scientific facts and so much more. It targets the several interests of the audience and ensures that the user remains hooked to the website. Pinterest has the concept of a pin-board where users can pin ideas that they find interesting. Videos and images can be pinned to the board to make it look appealing. This has recently gained a lot of recognition. A lot of users face difficulty in accessing the site because of Geo-location restrictions or just because their institution doesn't allow them to.
Unblock Pinterest Proxy
Sometimes, the website is blocked for several users which is extremely disappointing for those who want to look for fresh ideas. In order to Unblock Pinterest, Proxy servers are extremely handy and allow users to access the site by bypassing the Geo-location restriction barrier. A pinterest proxy server acts as a medium and allows the user to bypass the censorship restriction as well. It can also be helpful in helping the page load faster and efficiently.