';

Take 1 more ip – it will be cheaper by $1
Connection type (https / socks5) you can get inside your personal cabinet
Buy proxy for WoW
Used proxies

Proxies in standby

Number of clients

% of repeated orders
How quickly will I receive a proxy after payment?

What other sites can I visit, other than the one selected in the tariff?

Can I test your proxy before purchasing?

How many subnets do you have?
Our advantages

Tech. support
Quality support

Refund money
Refund within 24 hours

Unlimited traffic
Unlimited traffic on any tariffs

Automatic issuance
Automatic proxy issuance

Rental Period
Rental periods from 5 days

Many fares
Huge selection of rates

Purchase from 1 IP
The minimum purchase is 1 IP

Affiliate program
Profitable Affiliate Program

Various discounts
Discounts on the number of proxies and rental period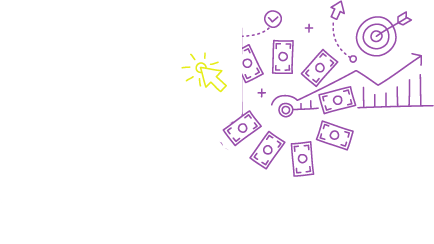 Affiliate program
The affiliate program allows you to earn 20% of all
customer payments listed on your affiliate link.
To learn more
World of Warcraft is an interesting game which is played by an enormous number of players. The visuals used in the game make it tremendously enjoyable for players. The game is definitely very challenging and allows players to think profusely and apply tricks and tactics with precision. The game has several exciting features like vehicles, maps, guns and a whole lot of other bits and bobs. It revolves around a number of characters which you can choose from. It is basically a "virtual world" which you can explore with ease. It is very beginner-friendly and the handy tutorials, add to the experience.
World of Warcraft Proxy
Unfortunately, Several players are no longer able to play the game for a number of reasons. They aren't able to access it in several countries, because of Geo-location restrictions. By using the simple and efficient WOW proxy server, you can easily access the site and play the game. WOW Proxy allows players to maintain anonymity and helps in bypassing the Geo-location restrictions. Browser proxy for wow will allow you to play the game like you normally would. You can enjoy the thrills of the game, join a team or even visit a dungeon for massive loot.