Take 1 more ip – it will be cheaper by $1
Connection type (https / socks5) you can get inside your personal cabinet
Buy proxy for Lineage
Used proxies

Proxies in standby

Number of clients

% of repeated orders
Our advantages
Lowest prices on the proxy market
Possibility of prolong and auto-prolong of proxies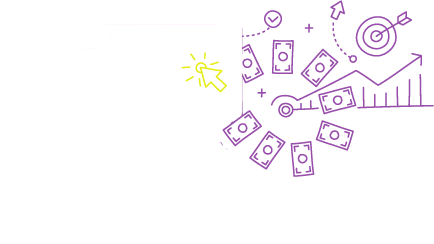 Affiliate program
The affiliate program allows you to earn 20% of all
customer payments listed on your affiliate link.
Learn more
Lineage 2 revolution proxy
Lineage is a multi-player game which has quite a medieval, vintage theme to it. It is a role-playing game which is why a number of people of all ages find it extremely appealing. The game has several parts and is popular in prominent countries. Given that it is available in a number of languages, it is well-known even among those who live in remote areas. Apart from that, it has attractive graphics which make it look extremely real and lifelike. The visuals are so detailed that it is loved by hardcore gamers. In some countries, it is not available because of Geo-location restrictions. Several people have complained about receiving error messages and not being able to play the game.
Proxy for Lineage 2
The proxy server is an easy and simple solution which allows you to access the game without any issues. Lineage proxy works as a medium between the server and your computer and ensures that you are able to enjoy the game without any fuss. Lineage proxy can be used to view blocked sites. It also offers a fast speed and allows users to save bandwidth by recognizing mostly-accessed resources. It can access any jammed website and even keep ads at bay.