';

Take 1 more ip – it will be cheaper by $1
Connection type (https / socks5) you can get inside your personal cabinet
Proxy for World of Tanks
Used proxies

Proxies in standby

Number of clients

% of repeated orders
How quickly will I receive a proxy after payment?

What other sites can I visit, other than the one selected in the tariff?

Can I test your proxy before purchasing?

How many subnets do you have?
Our advantages

Tech. support
Quality support

Refund money
Refund within 24 hours

Unlimited traffic
Unlimited traffic on any tariffs

Automatic issuance
Automatic proxy issuance

Rental Period
Rental periods from 5 days

Many fares
Huge selection of rates

Purchase from 1 IP
The minimum purchase is 1 IP

Affiliate program
Profitable Affiliate Program

Various discounts
Discounts on the number of proxies and rental period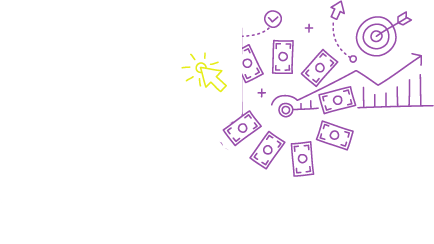 Affiliate program
The affiliate program allows you to earn 20% of all
customer payments listed on your affiliate link.
To learn more
Proxy World of Tanks
World of Tanks is a recognized and extremely popular game which boasts of amazing graphics and noteworthy animations which make the game seem realistic. It also has a premium membership which gives access to a lot of it's exclusive features. A lot of players have recently not been able to access the game and play because the game has been blocked by their service provider or isn't availble in their country.
World of Tanks Proxy Server
Not being able to play is a major bummer for gamers. World of Tanks Proxy Server is a great tool which not only provides faster speed for surfing, it also allows you to access blocked sites and enjoy playing your favorite game. It can even help in impletation of access control or help you to skip security restrictions which don't allow you to access the site. World of Tanks Proxy Server is extremely useful and available at a nominal price which makes it absolutely worth it.