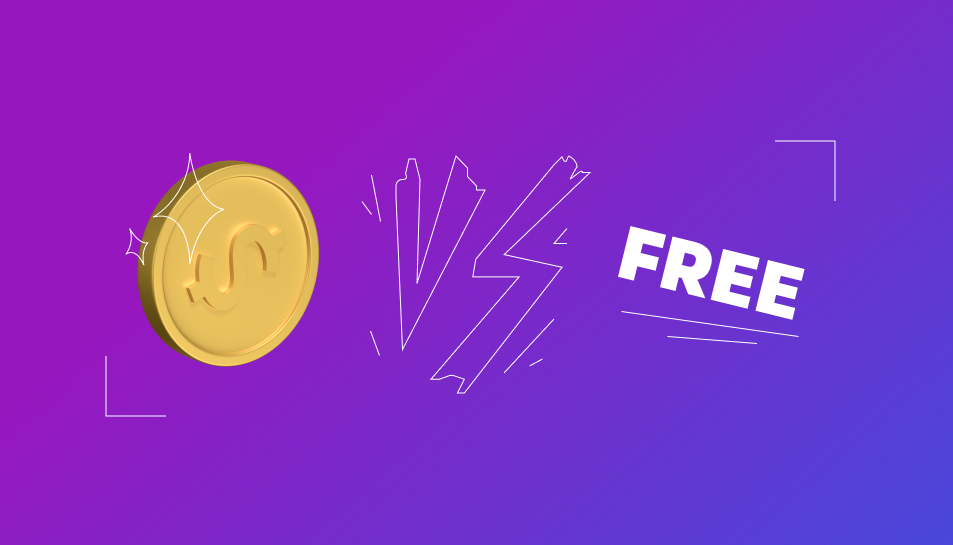 The number of web services and websites has increased year by year, it is for this reason more and more webmasters are looking for quality personal and free proxy servers. Using proxy allows you to solve multiple problems at once, for example, to access blocked websites, bypass the content displaying ban based on user geolocation. This tool does not only circumvent restrictions but also keeps you completely anonymous on the Internet. Many wonder about choosing a suitable proxy server. Also, many are interested in what (paid or free) proxies to use or where to find rating websites to find such servers? We'll get you started with the definition, and find out what they are.
Essentially, a proxy server is a web mediator between the user's personal computer and the target web service. Thanks to this intermediary, the user can keep his complete anonymity, in other words, it is impossible to get any information about the person. The proxy server hides the user's physical location and IP address. When you visit the site, and you get blocked on it, proxies will help. Federal Service for Supervision of Communications, Information Technology and Mass Media has blocked your website? The proxy will also help you. For example, Telegram proxies are the most popular now.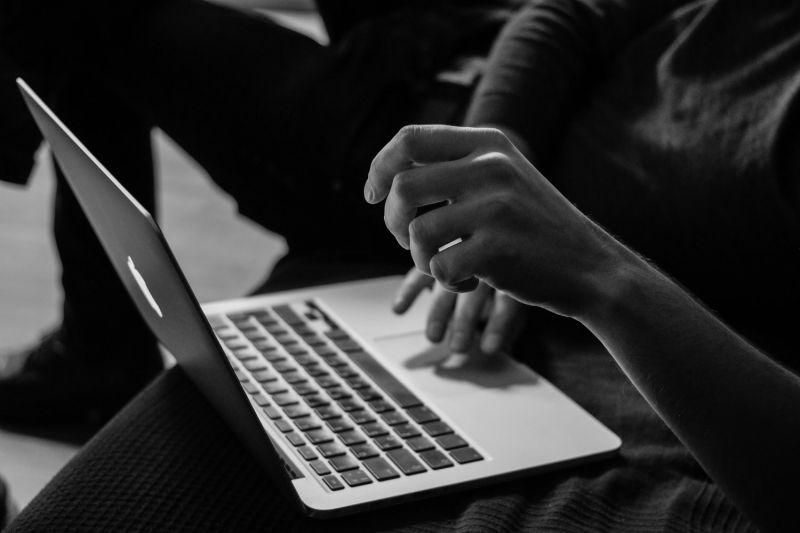 They will also be useful in other cases:
Gaming websites, botting
Traffic arbitration
Posting on the bulletin boards
Ad settings
Keywords parsing. Proxies significantly speed up this process, and you won't be constantly asked to solve a challenge for captcha.
Social media promoting. Proxies help you pass off bot actions as those of regular users. Using bots, special programs, and proxy servers, you can use any promotion options without fear of being blocked.
The main difference between personal and free IP is the speed and quality of the processed information, iPv4 proxy protocols are provided free of charge to everyone, therefore, the use of such servers often not only does not help to circumvent restrictions but also speeds up blocking. Personal or paid proxy servers with iPv4 and iPv6 protocols guarantee that only one person will use this web intermediary.
Pros and cons of public proxies
Free access is the main advantage of public proxy servers. If you use remote IP addresses to circumvent regional restrictions, other elementary processes, or just decide to test a proxy for the first time - free proxies are exactly what you need.
Their disadvantages include:
Low connection speed
High ping
Low probability of anonymity maintaining
Tens, hundreds, or even thousands of people can use them. For example, you connect free IP addresses, but someone has already used them to cheat subscribers, spammed, violated the rules of social media users, and as a result, your profile gets instantly blocked.
Website Rating-Proxy.info will help you choose a free proxy of the desired IP, location, and other parameters. It contains a list of the most rated and reliable services that provide free IP addresses.
Are personal proxies really better?
So, which one to choose? Many people say that personal IP is better, so, is it worth paying?
If you are going to start promoting social networks, parsing, botting, traffic arbitration, or publishing ads on relevant sites, you just need personal proxy servers. Private IPv4 or IPv6 proxies guarantee individual access, continuity, and anonymity on the Internet. Thanks to them, you will have a good traffic flow rate, and you will not have to worry about being blocked.
Most reputable proxy sites provide round-the-clock technical support (help in IP selecting on their websites and the setting up), the ability to replace invalid proxies within a day after purchase, or a money refund, a wide proxies selection by country and by the purpose of use.
How to choose a proxy?
To choose a good proxy provider, whether they are free or personal proxies, you need to pay attention to several factors:
Transmission Protocol: IPv6 or IPv4
What are the purposes and services of proxy servers using (Twitter, WOT, Facebook, Key Collector, and so on)?
What is the minimum rental period that the seller can provide
The cost of one IP address, whether there are discounts or long-term rental
Is there a possibility of a trial period
Availability of the partner program
Rating among other proxy-servers suppliers
Reviews
Availability of technical support
Availability of changing defunct IP address or getting a refund
There is all the above information about more than 130 services that provide personal IPv6 and IPv4, free and mobile proxy-servers on Rating-Proxy.info. Also, the comparison function allows you to determine a more suitable one.
Personal proxy-servers are certainly better, but you have to pay for the quality, so it all depends on the tasks that you need to solve. For safe, high-quality promotion and parsing, it is better to use paid proxies. Free proxy servers are also suitable for visiting banned web resources and pages.