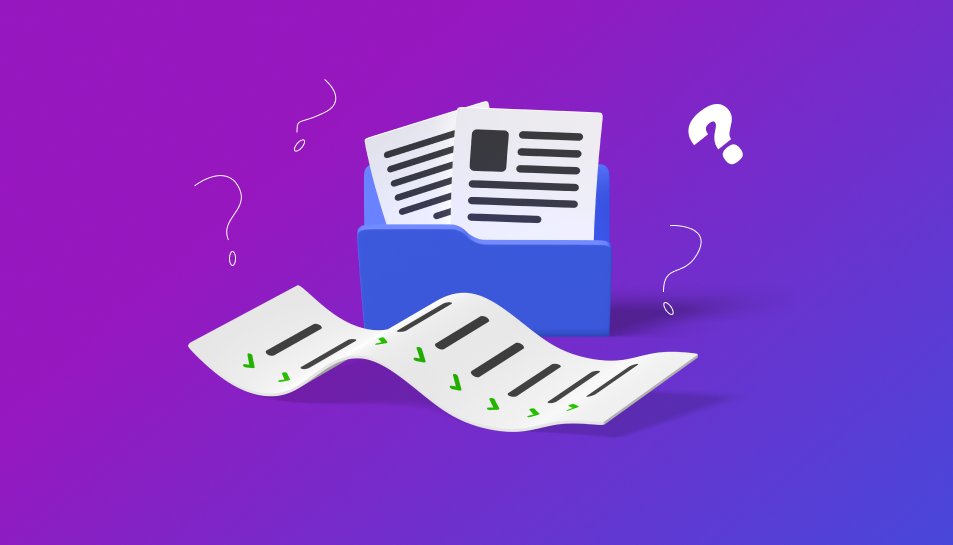 One of the common questions is: "what does by proxy mean?". If you have never use the intermediate server for web surfing, then this article is definitely your best assistant. Pay attention to all details with respect to OS settings and advantages of using the staging server, described in the article, and you will significantly upgrade your knowledge in the field of computer technologies.
So, what is HTTP proxy? This is the intermediate server, which is playing intermediary roles and in fact is an HTTP-Client and an HTTP-server performing such functions as:
Data management
Network security
Data caching
As well HTTP proxy is an efficient content filter with significant feature like high performance. With the help of it you can:
Avoid suspicious content on the Web
Provide a perfect defense from spyware soft
Protect PC from different types of a hack attack
It is a rational decision to use an HTTP proxy for the following targets:
Web content filtering
Block downloads of suspicious files
Preventing potential buffer overflow attacks
Generally speaking, HTTP is a common proxy that supports HTTP requests. It can be used to browse websites and download files over the Hypertext Transfer Protocol.
What is a proxy address?
When you connect to the Internet by means of a proxy, the real IP address of your Mac or PC will be hidden, and instead of it, the IP address of the intermediate server is to be indicated. To define a new IP just go to web browser settings, then chose the tab "Internet Connections" and click "Settings". Next, open proxy server configuration, in the new open window you will see the section, which contains IP address data of staging server.
What is a transparent proxy?
There is some difference between transparent and non-transparent options of intercepting servers. In one case, the intermediate server modifies your requests and responses before redirecting them to the specific web resource. In another case, a server that sits between your computer and the Internet does not amend your requests and redirects them immediately to the target server. In the second case, the principle of transparent proxy operation is described. Thereby through the example above the response to the question: "what is my proxy server?" arises by itself. This is, in essence, another auxiliary computer, which serves as a transit hub through which users' requests are to be processed. ... If you want to surf the Web with a little bit of privacy and anonymously then the proxy can provide you with a possibility to hide your PC IP address from the websites.