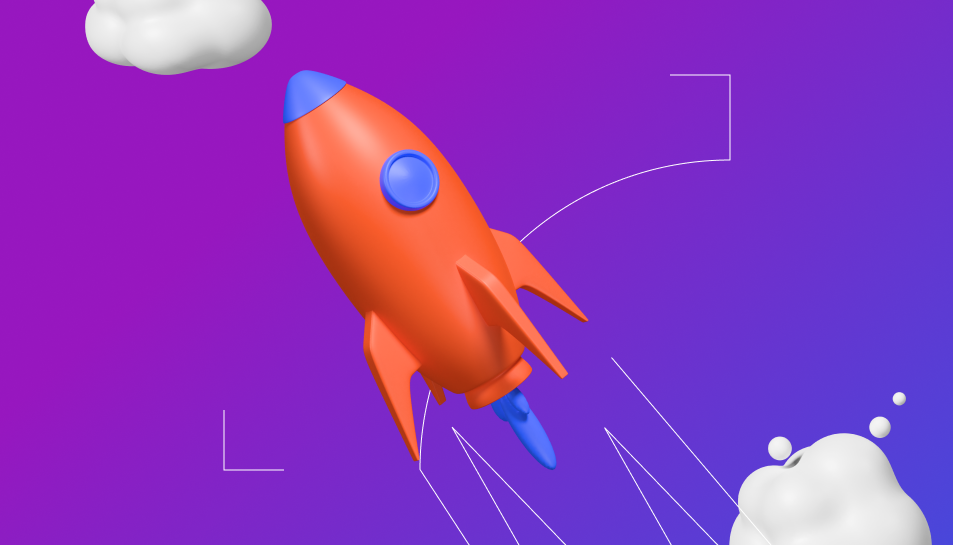 1. Go to www.speedtest.net/ site. Ensure that the correct IP address is connected and click GO.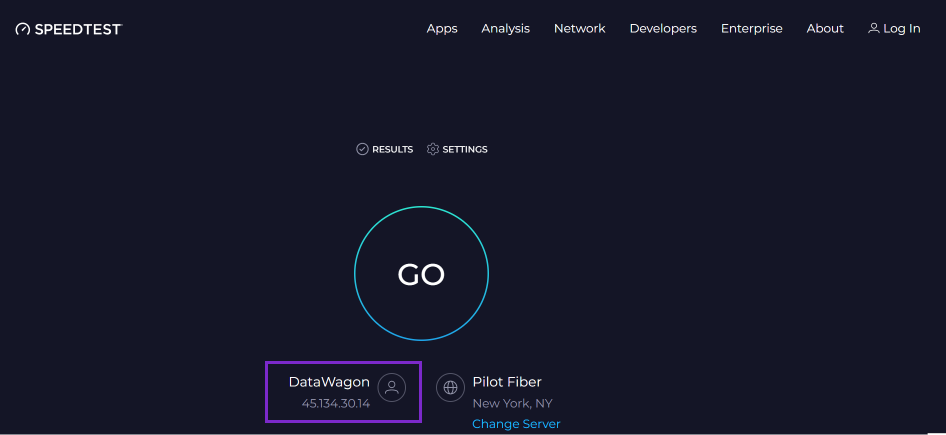 2. Wait for the check result. It will not take a lot of time.
3. All done! According to the terms and conditions of our service, the speed of proxies is up to 100 Mbit/sec and depends on the network load. It is usually up to 10 Mbit/sec.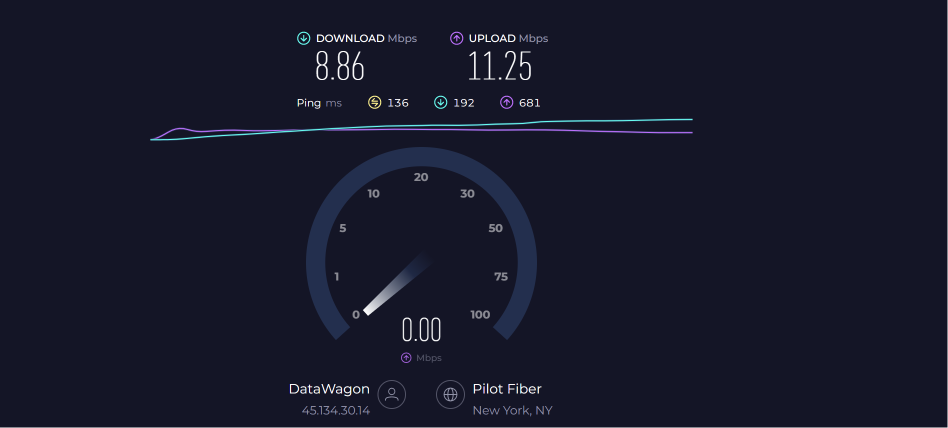 Have any questions? Contact us in the chat on the site (round icon at the bottom of the screen) — this is the fastest way to get help. We have switched to the 24/7 schedule, so we are in touch with you every day at any time.
Thank you for choosing the Proxy-Store!