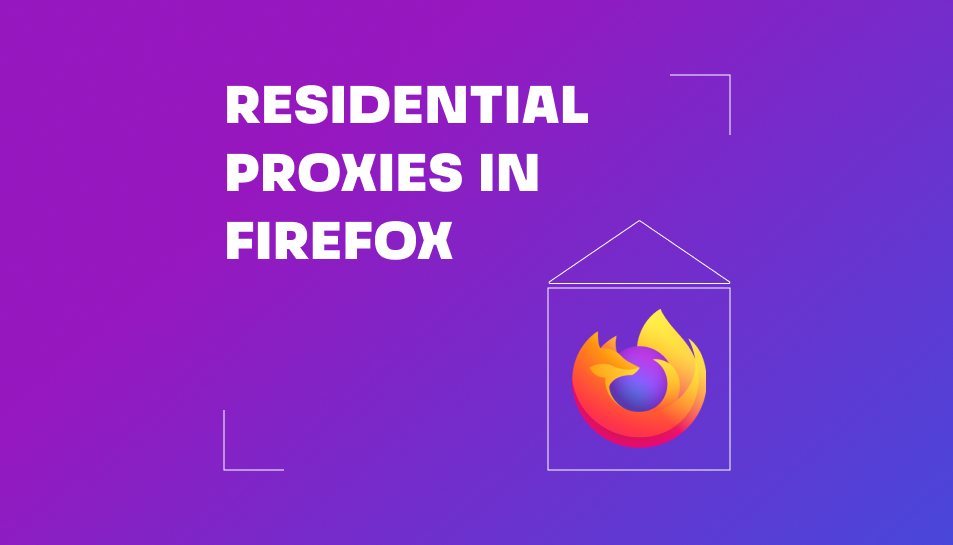 1. Enter your personal account data and click "Login".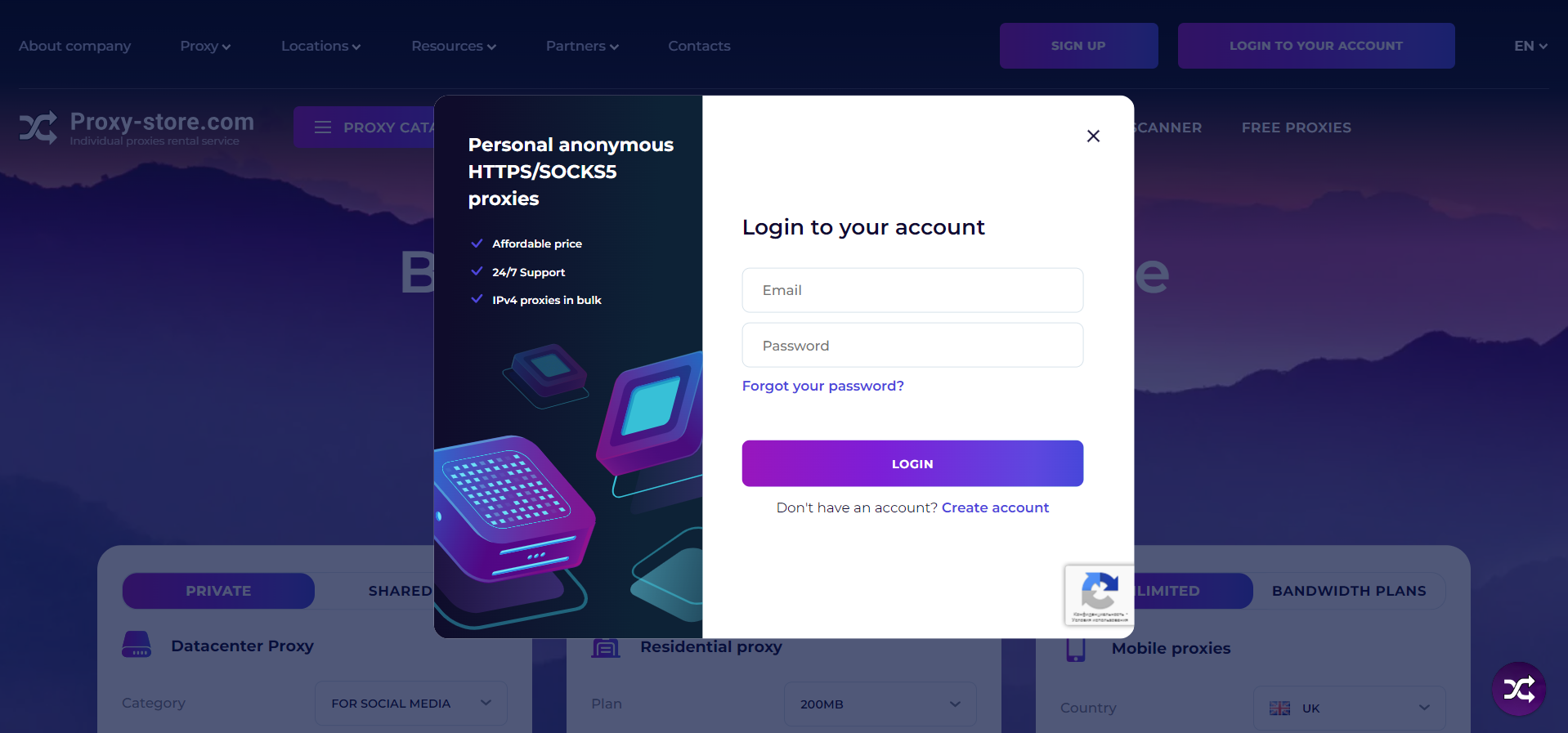 2. Select the "Residential Proxies" tab in the "My Proxies" section.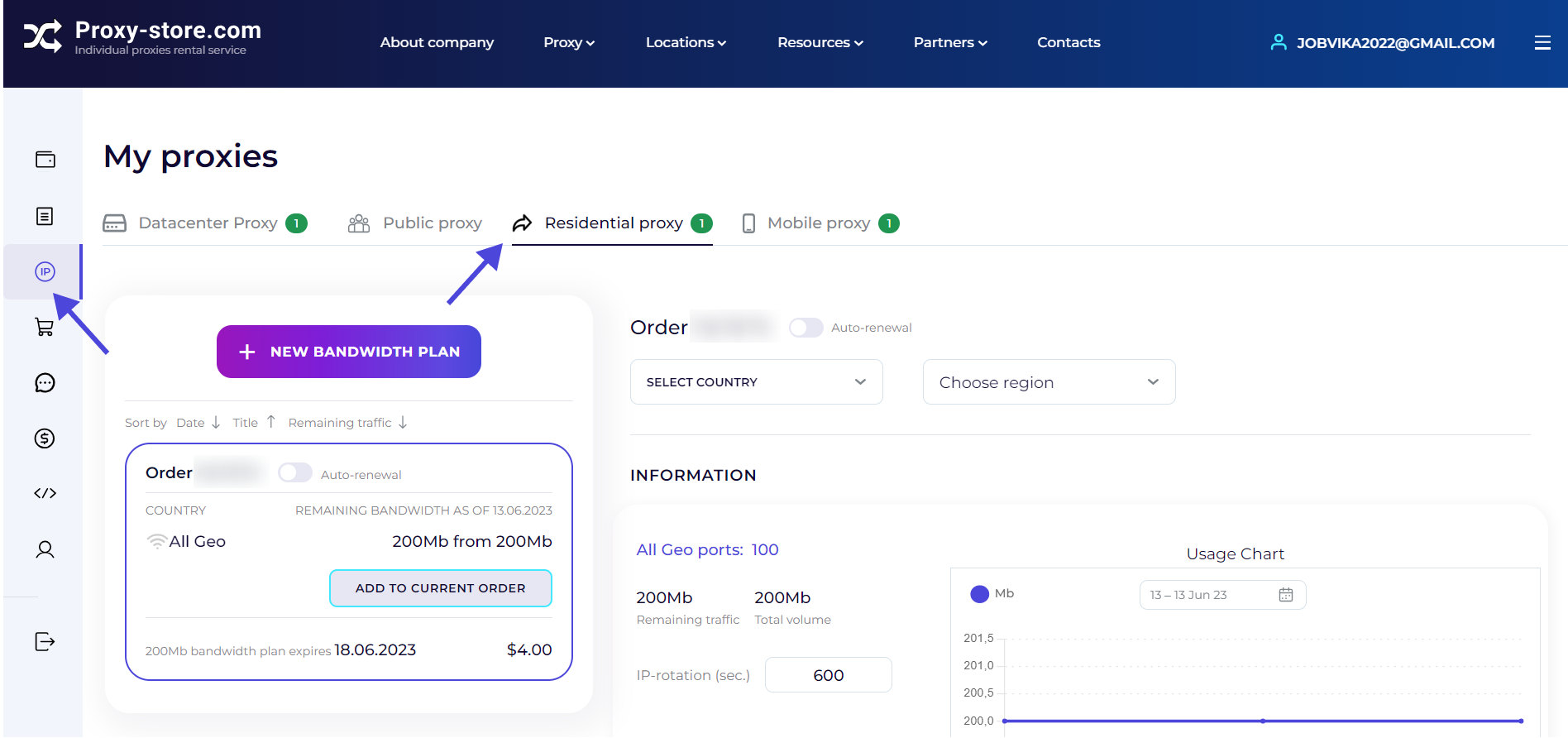 3. Make sure to specify the required country and region (if desired). If you don't specify this parameter, it will be selected randomly.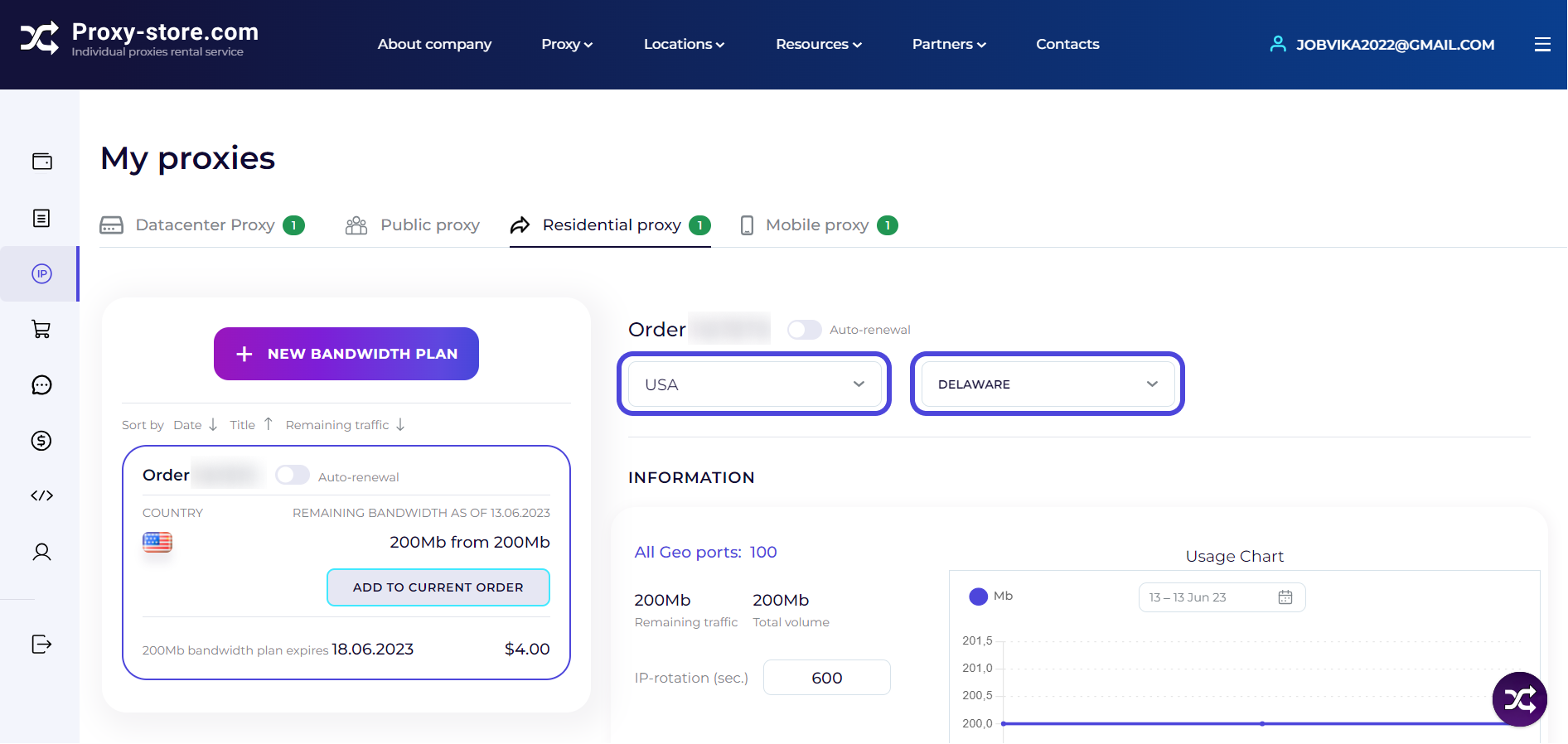 4. Information about the location will automatically display in the order card and password. If required, you can change the country as many times as you want.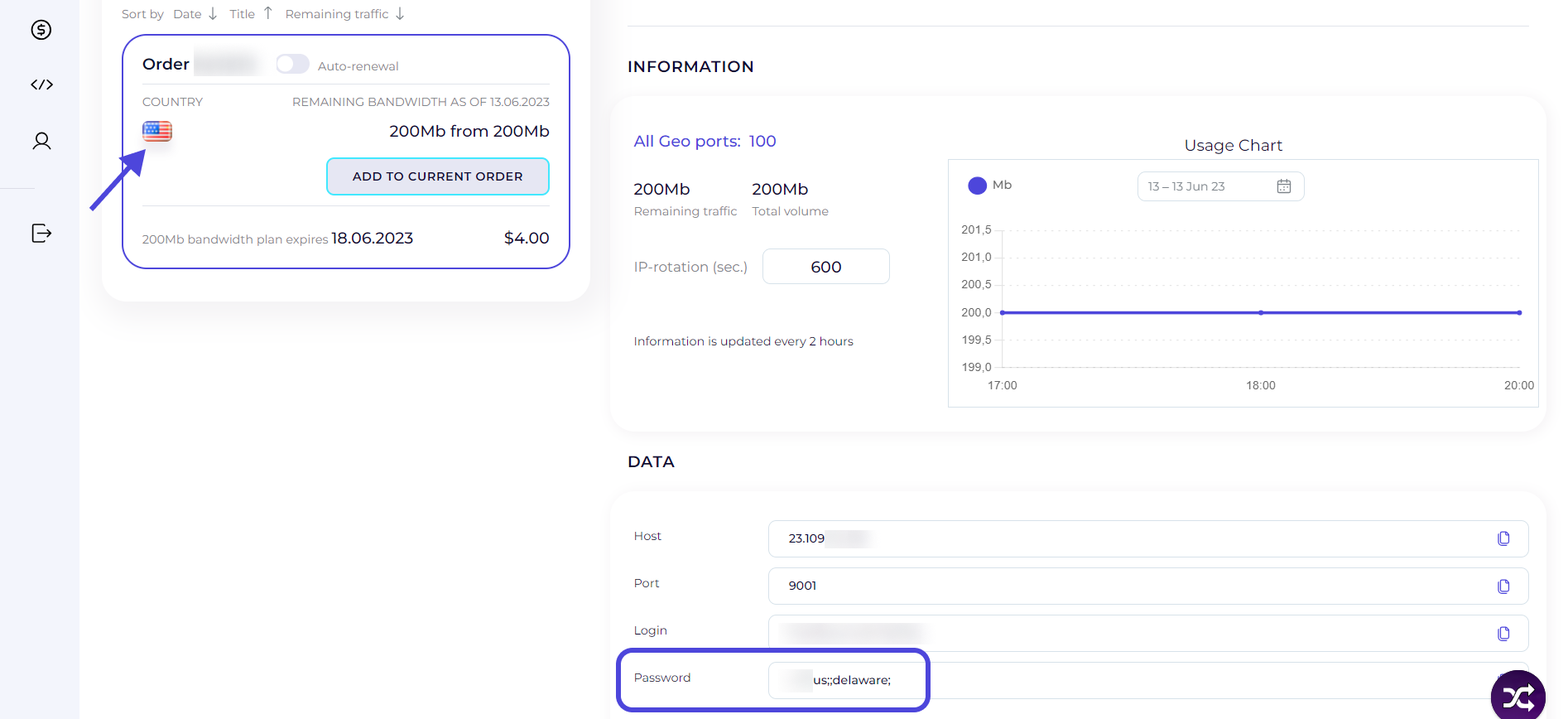 5. Now, go to the Firefox browser and select the "Settings" section.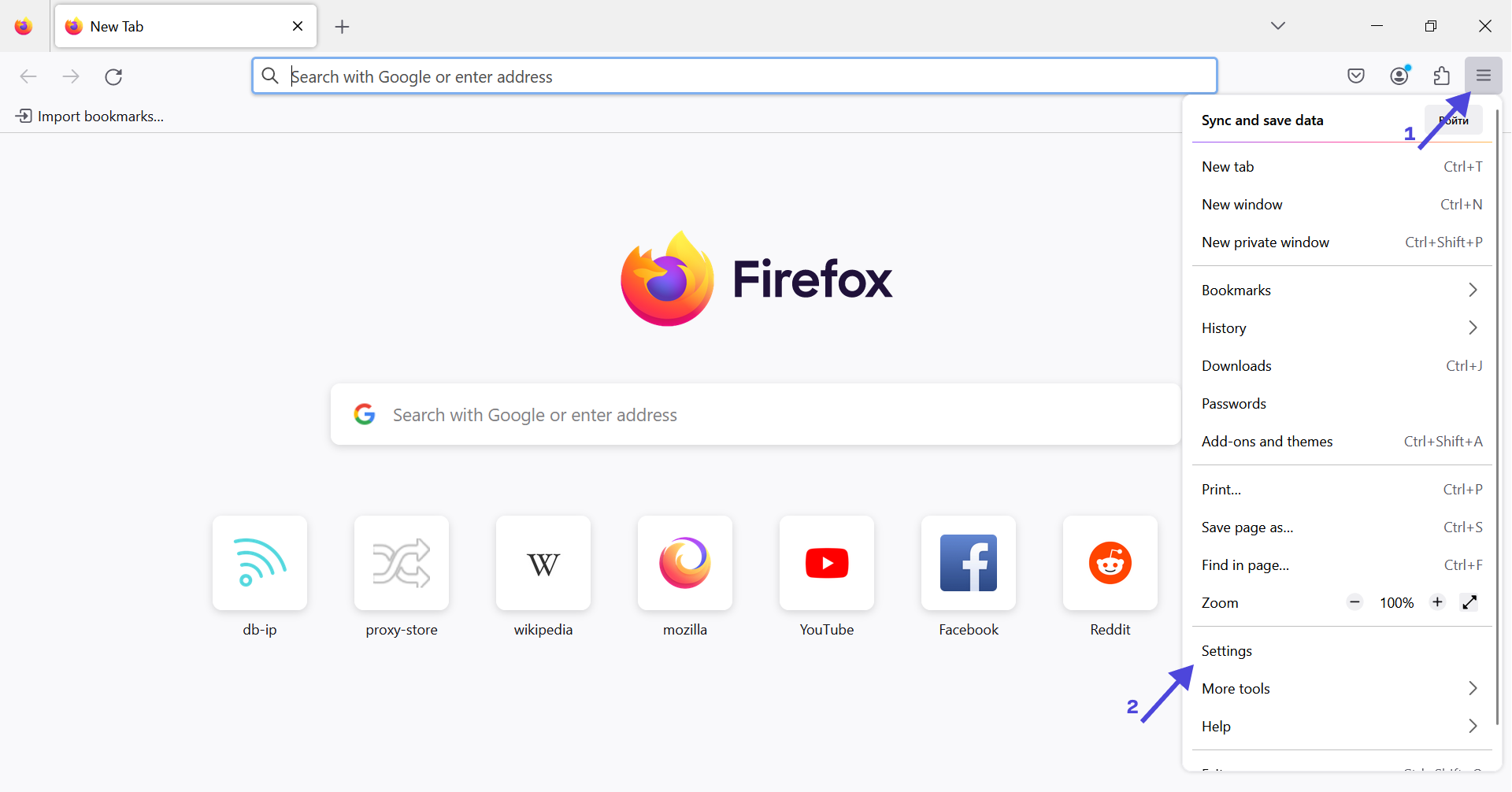 6. Scroll down to the end of the "General" page and click "Settings".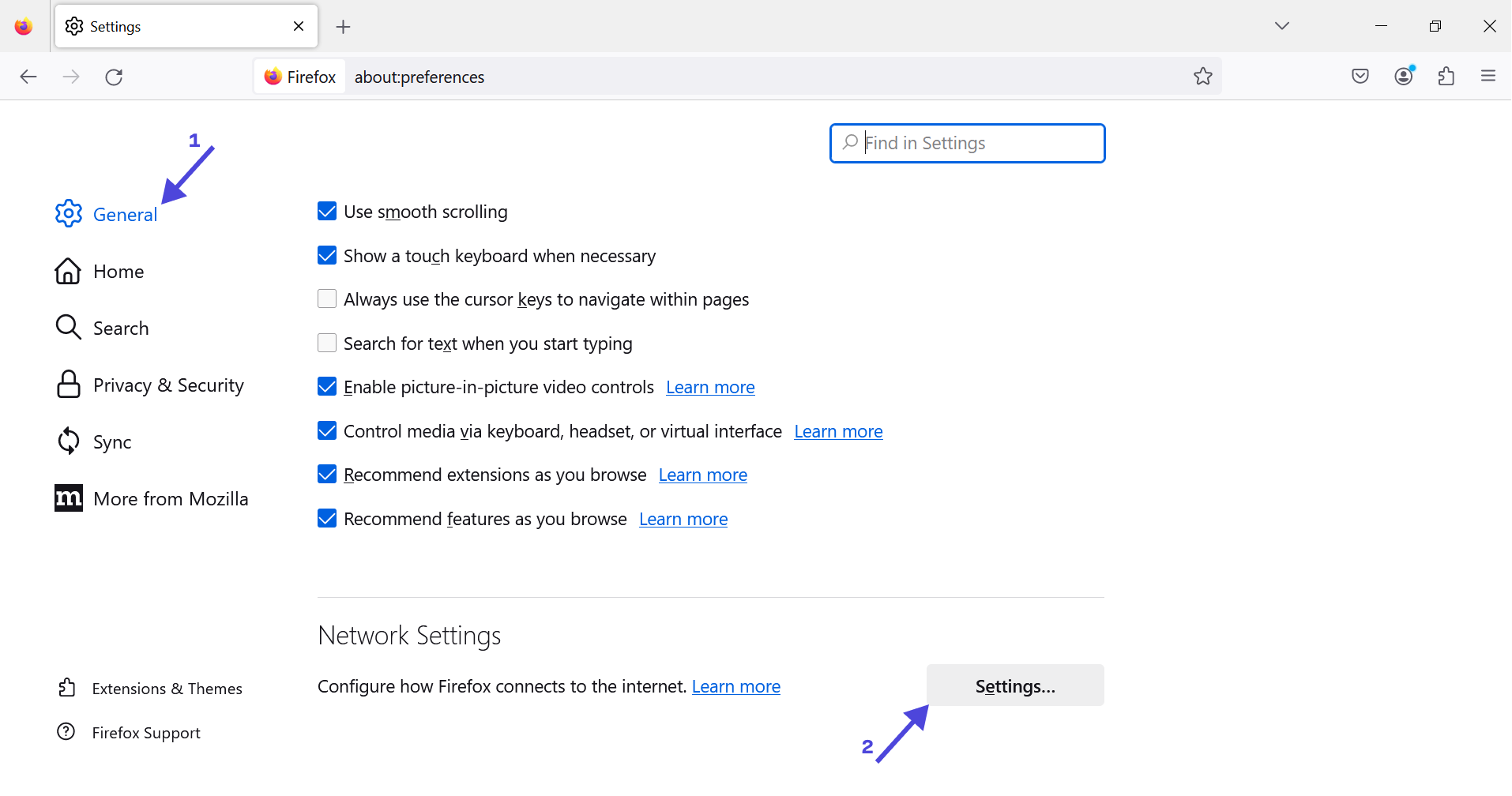 7. Select "Manual Proxy Configuration". Enter the IP address in the "HTTP Proxy" line. You can find this information in the "Data" section of your account. You can choose any of the IPs listed in the "List of Proxies", including the one mentioned. If you are using multithreaded software, you can create a list of 10+ proxies in the "List of Proxies".
Add Port and check «Also use this proxy for HTTPS» and mark SOCKS5. Click "OK".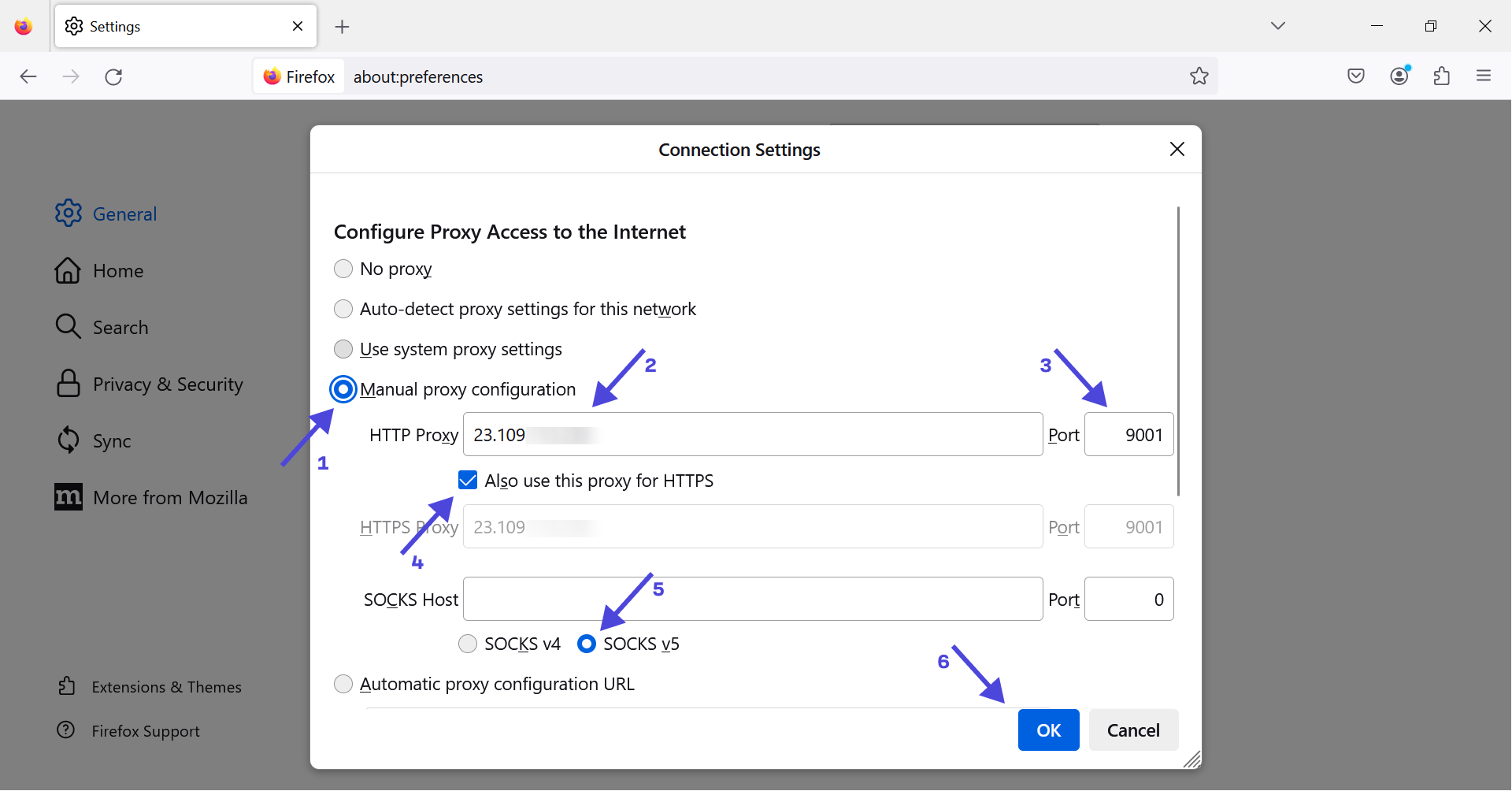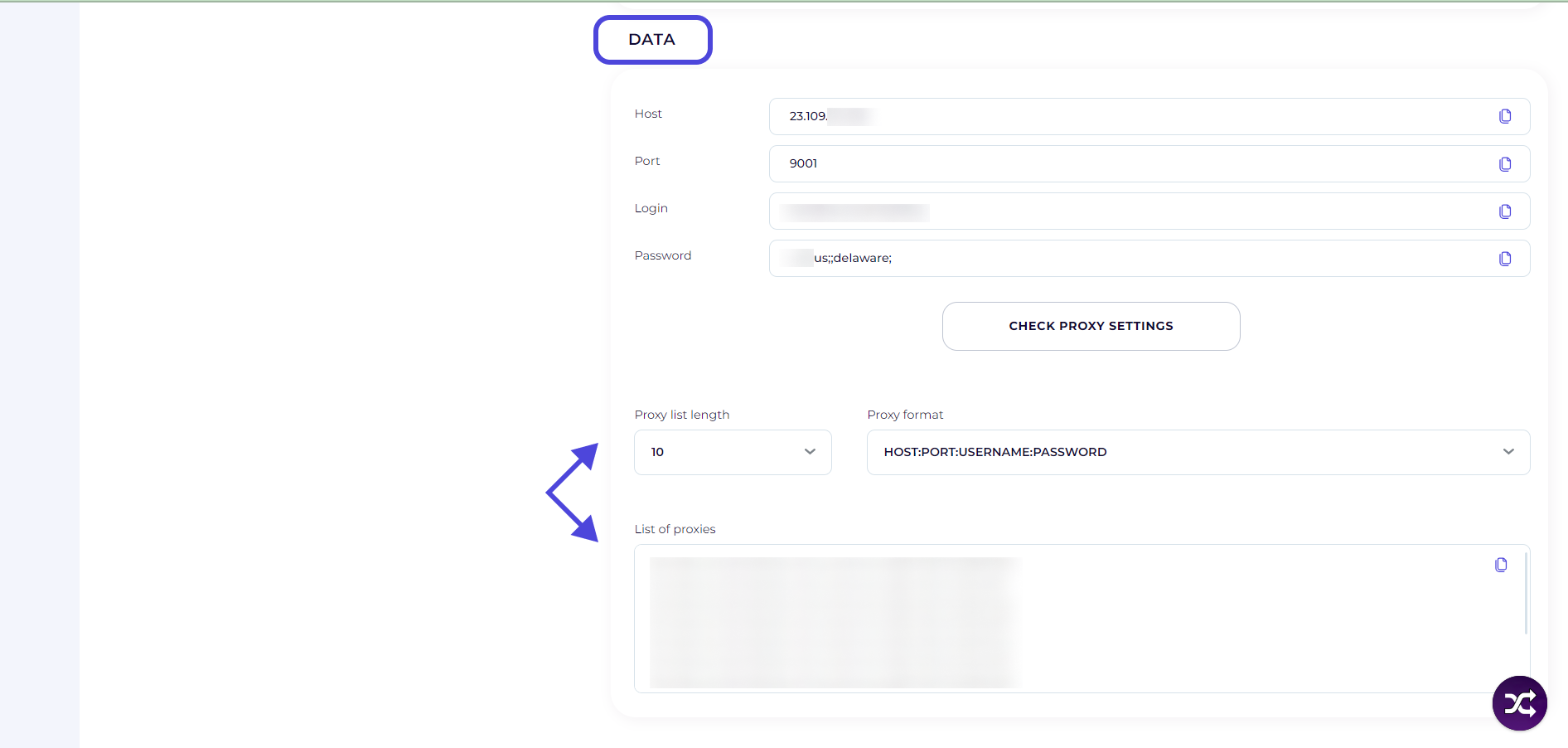 8. When launching the browser, a pop-up window may appear prompting you to enter your login credentials. You can find the login and password in your account.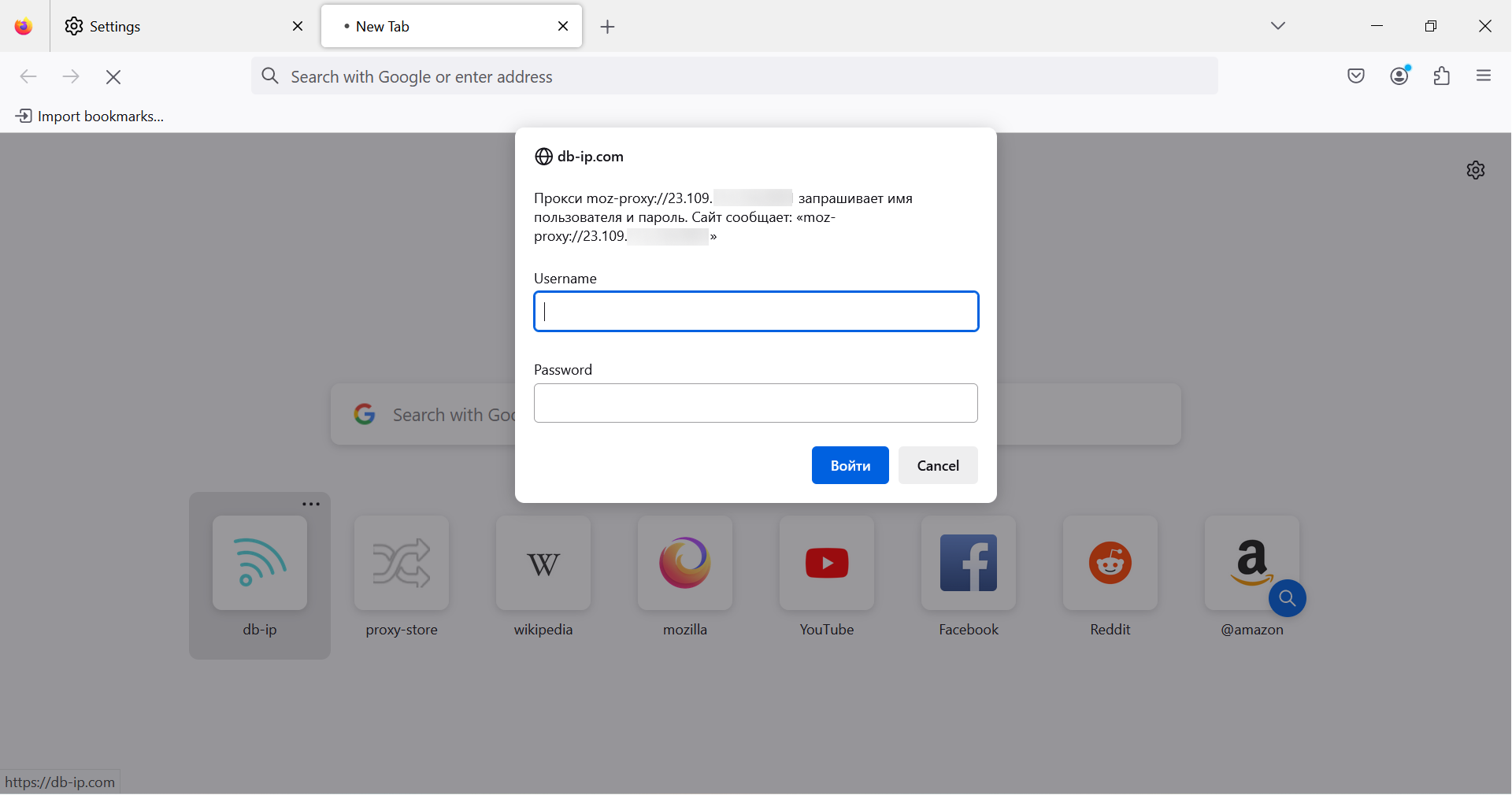 9. That's it! To check if the connection is set up correctly, visit a website like db-ip.com to determine your IP address and location. It should show the proxy IP address instead of your own.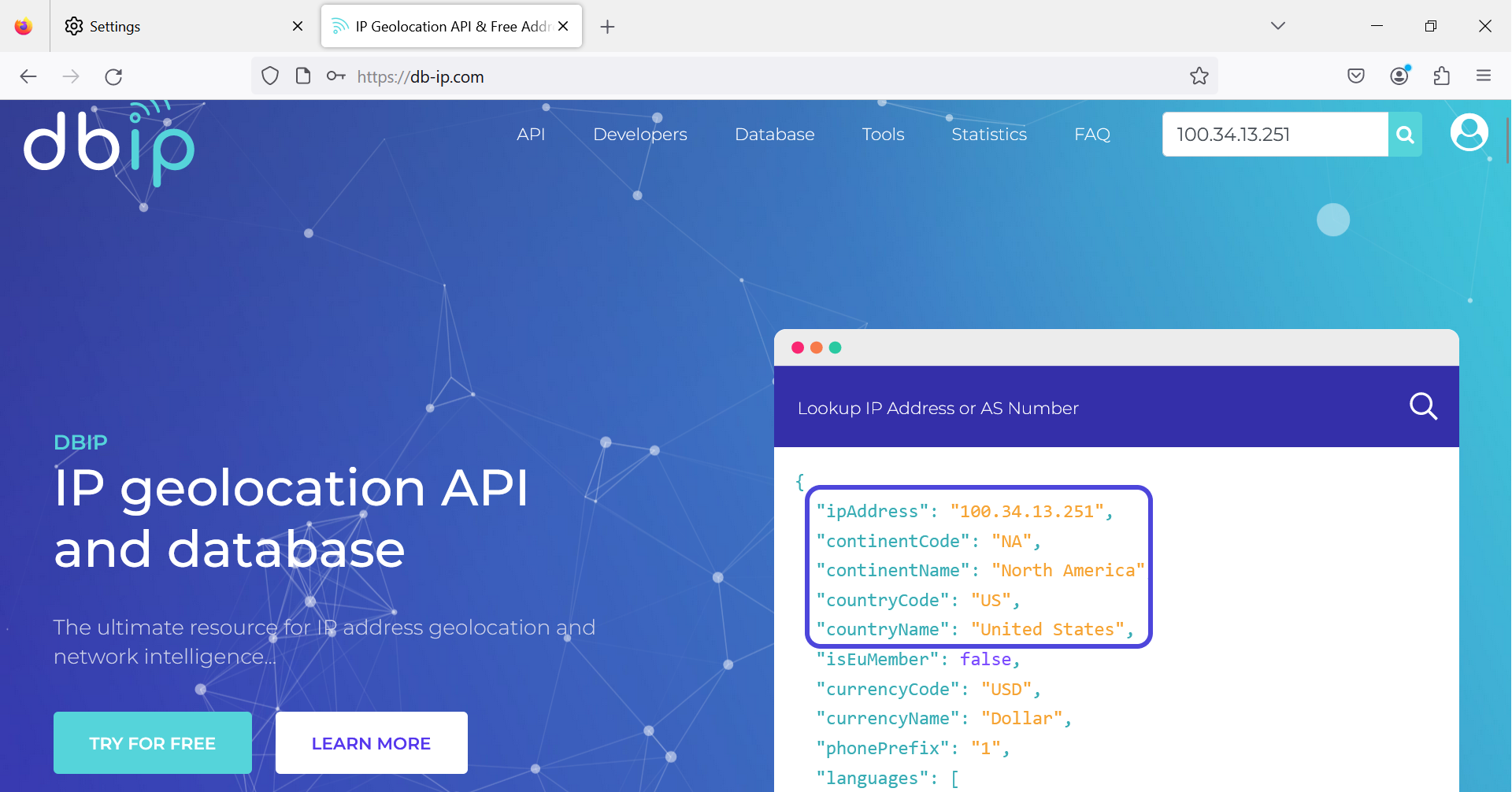 10. Keep in mind, Residential proxies have automated rotation. The approximate rotation period is 600 seconds, but sometimes it can take up to 3600 seconds. However, this occurrence is very rare.
11. To turn off the proxy, go back to the browser settings, select the "No proxy" option, and click "OK".