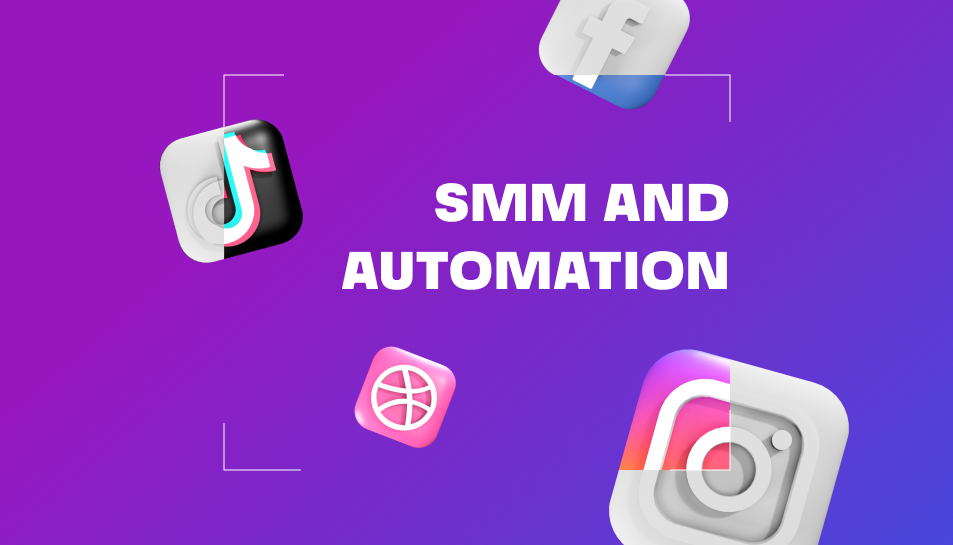 Want to know how to use proxies for social media management and automation, as well as why is it actually worth doing this? If so, you've come to the right place – today's definitive guide will provide you with all the vital information about proxies and their usage in the social media world, including the following aspects:
The essence of social media proxies and how they perform;
Where to hunt for the top social media proxies and why;
How to choose one for social media platforms, and much more.
So let's not waste our time anymore and get to the point right now!
What the social media proxies are all about and the way they work
Firstly, let's deal with the simplest question – what the social media proxies are, and how they work.
A server called a social network proxy server sits between you and the most popular social media platforms, such as Instagram, Facebook, Twitter, TikTok, and others. It enables you to tunnel your data over itself by allowing you to use an IP address and area other than your own.
Most often, different social media use cases are taken into consideration when designing social media proxies. This could include things like running numerous accounts, scraping, and other things. Proxy IP addresses are extensively used by both companies and private users.
Why is it worth using proxies for social media?
To increase automation. Because bots can be used to influence ranking algorithms, social media networks are strict about their use. Your single IP address may be included on a blacklist if you're discovered. Yet, advertisers employ bots to raise the number of likes, views, follows, or subscribers. Your IP address and location are hidden using social media proxies, ensuring your privacy.
To unfreeze social networking sites. If, for example, your IP was blocked from using social networks at work or school, detected due to unusual conduct, or impacted by geo-restrictions, you can get a new IP address to access social media platforms.
To grab openly accessible data. Social media scraping is a useful tool for both professional and academic purposes. Data collecting is exceedingly sluggish without proxies and could possibly get you banned. Residential proxies, for example, enable ongoing operation of your web scraper.
To obtain more content. Marketers use location-based marketing strategies to target customers according to where they are. You can change your location using proxy servers, which enables you to provide content tailored to each audience.
If you're willing to learn more about social media proxies, their purpose, and their usage on social media platforms, we recommend you visit Proxy-Store's blog – there, you'll find various articles on different topics that will provide you with every detail you wish to know about the proxy world.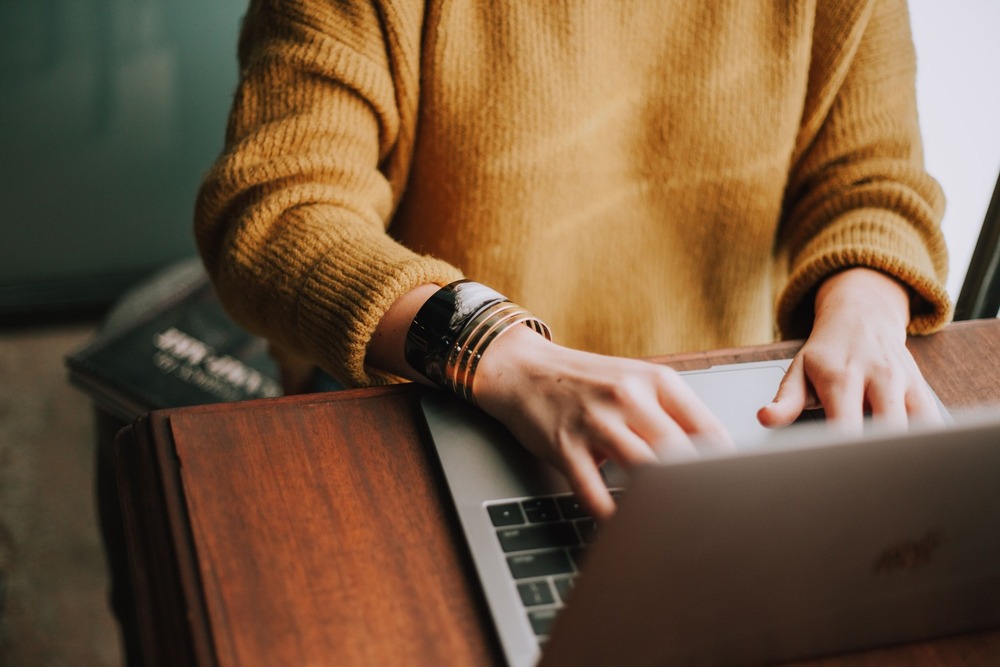 Where should you buy social media proxies?
If you're planning to buy a reliable social media proxy, you should find a trustworthy proxy provider. Our proxy platform, Proxy-Store, provides our customers with a wide range of social media proxies for every taste. Below, you'll see all the advantages you'll get if you choose us:
Excellent standing. We are a truly reliable source for choosing proxies. On our official website, you'll find many favorable reviews from our customers. Don't let this chance pass you by because Proxy-Store is prepared to assist everyone in need of trustworthy proxies.
Exceptional customer service. Here's what you should know – Proxy-Store provides excellent customer service. What are we to make of that? If you have any questions or issues, get in touch with our customer service department via

[email protected]

– you'll notice that we will provide you with all the answers you need and take care of all your problems as soon as we can.
Numerous locations. Customers receive proxies from a selection of foreign nations from every trustworthy proxy service. Proxy-Store isn't an exception – it definitely has a proxy for you no matter where you go. We offer our clients proxies from more than 50 countries, including Russia, the USA, Great Britain, and others.
Affordable pricing. Proxy-Store provides you with affordable prices on proxies. It means that you'll save money by not spending a fortune when looking for the perfect proxy.
Reliable proxies. Proxy-Store is proud of the excellence of the free services it offers. Thus going forward, using the proxies provided by this platform shouldn't cause you any problems or logs to be concerned about. The Proxy-Store's service effectiveness has been evaluated throughout time.
Still doubt? Don't miss your chance – visit Proxy-Store's official website and find the best social media proxy right now!
Conclusion
We believe our ultimate guide helped you to get a full understanding of what social media proxies are, how they work, why you should use proxies for social media platforms, and whether it's worth choosing Proxy-Store if you're going to buy one. Just remember the following: doing your own research in advance and having deep knowledge in the field is crucial. In this way, you'll definitely avoid all the possible difficulties and mistakes and reach each of your goals. Thank you for reading, and good luck!