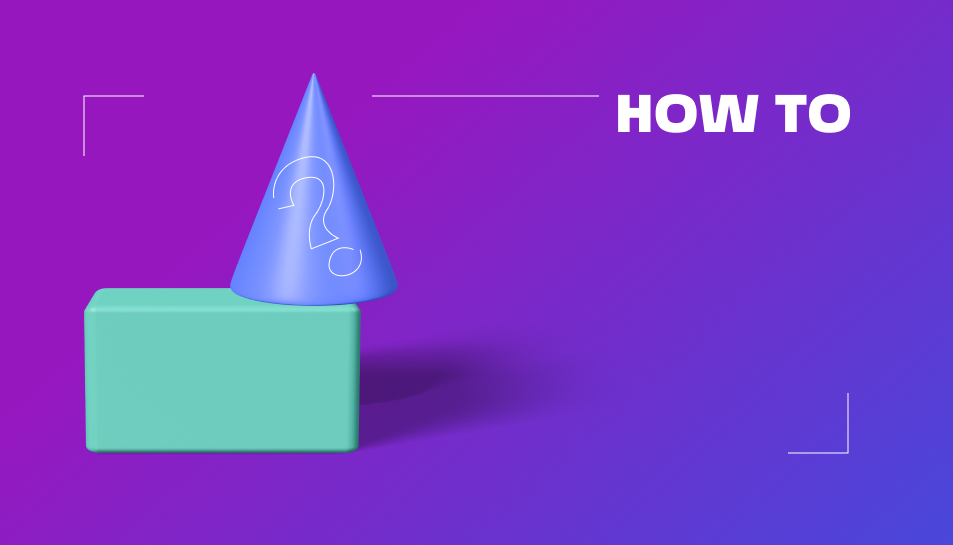 How to use a proxy
The question "how to use proxy" still remains relevant for the prevailing number of Internet users. This article will disclose the details of the purpose of using proxy servers and provide the instructions on how to use the mediation servers without any help.
The article "What is the proxy setting? How to check and change proxy settings" highlights the principle of use of the "access module" and its advantages and disadvantages in use. However, we are just reminding the succinctly that the proxy server plays the role of an additional mediatory link between the PC and mobile device from which the request is made and the target server.
This type of connection implies that an additional, intermediate computer processes the request. The main purpose of such processing of users' requests is:
To ensure the anonymity of the user while surfing the Internet
Protect the operating system from viruses and spam
Increase the connection speed etc.
In the process of connection, the "access module", acting as an additional computer, that hides the real IP address of the user for the target server.
How to use a proxy and how to set it up at home
To do this, you need to configure the OS according to the following algorithm:
Open the Windows control panel.
Go to the "Internet options" bar.
In the web browser settings box that appears, select the "Connection" tab and click on "Network settings".
Check the "Use proxy server for this connection" box in the Internet settings bar.
Indicate the IP address and the port of the mediator server, as well as the password and user name in the dial-up settings sector.
After entering all the data – click "OK" to save the settings.
We give this clear guideline to you so you can find out how to use a proxy server and set it up without outside help. Overall, it's not a big deal and you can manage it easily.
After you have made the configuration, all programs that use system settings to connect to the Internet will only transfer information to the target server through the proxy server.
How to configure the proxy server for a specific application
The traditional question "how to use proxy server" in a separate application is no less important than the issue of general operating system settings for "access module" using.
In some cases, it is necessary to set the proxy server connection for a particular application, but not for all programs, other applications, in this case, are to be connected to Internet not through a mediator, but according to a standard principle. To do this, in the operating system settings, you need to specify a direct connection, and the IP address of the "access module" specified in the network connection settings bar of the specific application.
Many widely-used Web browsers, including the most popular such as Mozilla Firefox or Google Chrome, provide proxy server configuration.