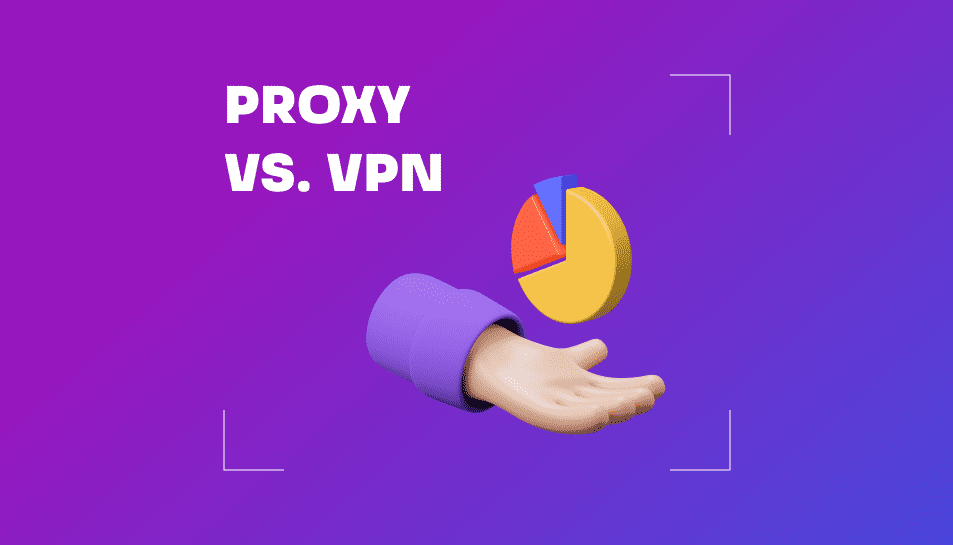 Since we live in the 21st century, it's no wonder that many of us use a proxy server or a VPN or proxy server if we need to bypass any limitations and restrictions. However, when it comes to a choice, people often ask the same question: what is it better to pick – a proxy server or a VPN server? In addition, knowing how to get in touch with a reliable Internet service provider is also vital. Today's ultimate guide is ready to provide you with all the key details connected with such an issue, along with advising a truly nice proxy provider available on the market. So let's not waste time anymore and get to it together!
What a proxy server is all about and the way it works
First of all, let's have a closer look at what a proxy and VPN server are, as well as how these options work.
The websites you access and your device are connected through a proxy as an intermediary server. The remote device that connects you to the host server acts as a middleman for your traffic. Your actual IP address is concealed by the web proxy server so that only the proxy's IP address is displayed on the page (in some cases, the computers of other proxy users are used for this). Proxy servers, on the other hand, simply divert traffic from the one app with which they were configured; they only function at the application level. Moreover, they don't encode your traffic.
Proxies fall into one of the following three categories:
HTTP proxies. These proxies are only for web pages. Your browser's whole traffic will be redirected through an HTTP proxy server if you configure one.
SOCKS proxies. While not just for web traffic, SOCKS proxies still solely function at the application level. They're more popular and frequently have a larger load than HTTP proxies, even though they can handle all types of traffic – that's why they're typically slower.
Transparent proxies. Transparent proxies are distinct from other types in that their users frequently aren't even aware they exist. Employers or parents who want to keep an eye on their children's online behavior or who wish to prohibit access to particular websites might set up a transparent proxy server. In addition to using them to save bandwidth, businesses and home users may also set them up in hotels and cafes to verify users on public Wi-Fi.
Private proxies are another option offered by certain services. As an alternative, they provide the user with a unique IP address that is only good for them. In this way, it guarantees that the user can still be found, yet having a unique dedicated IP address can have some advantages of its own. Here is more info about types of proxies.
What is Virtual Private Network and how does it function?
A VPN, like a proxy server, diverts your Internet traffic through a separate server while hiding your IP address, shielding it from websites' ability to determine your location or genuine IP address. Yet since it functions at the operating system level, it redirects all of your traffic, regardless if it came from a background app or your computer. To learn more about how to change your IP location or something like that – which is essential to know for every proxy or VPN user – you can check out Proxy-Store's blog.
Besides, the traffic between your gadget and the World Wide Web is encrypted via a VPN client. This means that the Internet Service Provider (ISP) tracking your online behavior and gathering information about you can no longer see what you're doing online; they can only see that you are connected to a VPN server. Also, the encryption shields you from website monitoring, snoopers, and hackers who could attempt to intercept your device. You have greater online privacy and security with a VPN.
Before selecting one, conduct your research because not all VPN and proxy service providers are created equal. Shady providers can record users' private information, such as IP addresses, DNS requests, and other specifics, rather than enhancing your security and privacy. You ought to stay away from these services because, in the event that their servers are compromised, they might divulge this information to hackers or advertisements. Below, we'll tell you about a truly reliable service that you can rely on and buy a proxy server without any worries if you need one – just be patient!
Here's the key difference between a proxy and a VPN…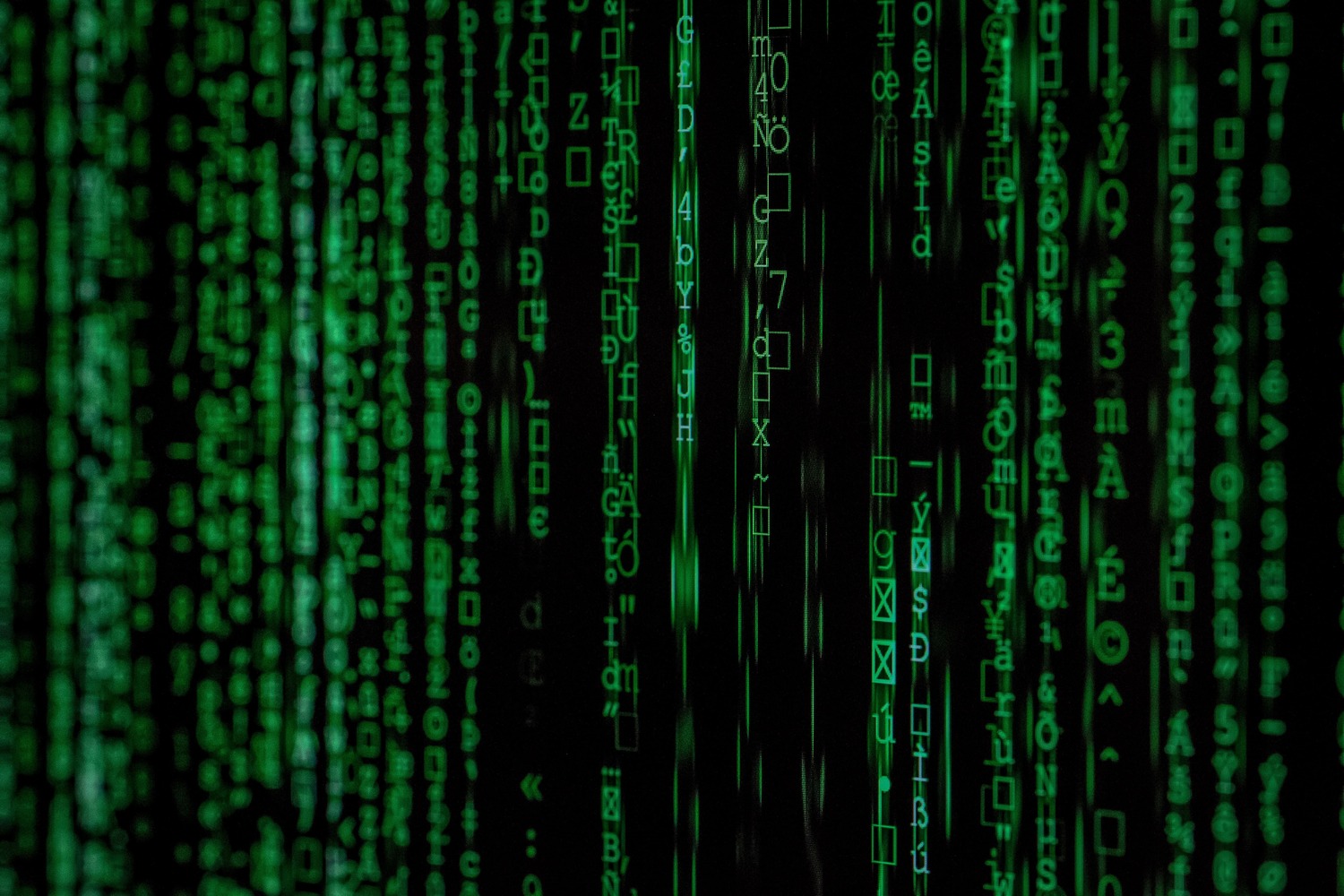 Below, you'll see a small comparison of both VPN and proxy server:
Whereas proxy servers don't, VPNs encrypt your traffic. ISP tracking, governmental surveillance, and hackers are all things that VPN services shield you against. Proxies can't handle sensitive information, hence you should never use them.
Because they operate at the operating system level, VPNs reroute all of your traffic through a VPN server while the majority of proxies only do so for a select few applications or web browsers.
There are techniques to speed up your Internet connection and browsing, but VPNs can be slower than proxies because they need to encode your sensitive data.
Because they contain restrictions and a propensity to collect your data, a free VPN provider shouldn't be trusted; in contrast, many free proxy servers are available.
When compared to proxy server connections, a VPN connection is more dependable.
Proxy vs. VPN: which one is better?
Accessing geo-restricted content is possible with both proxies and VPNs. Depending on your requirements, financial situation, and use case, you can select the best option for you. Free proxies and poor-quality VPNs, on the other hand, don't offer high security. If security is your priority and you have a budget, a proxy is the best option.
Nevertheless, if you only need to hide your IP address from one source and are worried about the price, using a proxy server is advised. Like VPN, it also provides access to geo-restricted websites. But remember the following: by making the right choice when looking for a reliable proxy provider, the cost won't be an issue for you anymore – it's just crucial to do deep research and pay attention to the significant aspect we'll tell you further.
So why do experienced users still choose a proxy server? The answer is quite simple: proxy servers will work if your issue is browsing speed and you want to conceal your IP address from one website or application. And it's much easier to find a great one!
Why choose Proxy-Store exactly?
Are you looking for reliable proxies at an affordable price? If so, you can go with us, Proxy-Store, since we give our clients access to a large selection of proxies and competitive prices. Let's delve more into the reasons why choosing Proxy-Store's services next time is beneficial:
High-quality proxies. Proxy-Store is proud of the wide range of services we offer our clients. On our website, you'll find datacenter, residential, and mobile proxies, as well as proxies for social media and games. As a result, you shouldn't worry about any problems or logs when utilizing the proxies provided by this platform in the future. The performance of Proxy-Store has been proven throughout time.
Many locations. Each reliable proxy provider offers proxies from a wide range of nations worldwide. Proxy-Store isn't an exception and is certain to have great proxy servers for you wherever you are. We offer our clients proxies from more than 50 countries, including Russia, the USA, Great Britain, and others.
Low costs. Proxy-Store has the most competitive pricing when compared to its rivals – the website is fully equipped to win over customers. It means that you won't spend a lot of money looking for the right proxy.
Superior customer care. Another plus is Proxy-Store's wonderful customer support. What do we make of that? Contact the company's support staff via

[email protected]

if you have any questions or issues and you'll see that they will provide you with all the information you need and take care of your problems as soon as possible.
Excellent standing. The website made a name for itself as a reliable source for finding proxies. On the company's official website, many Proxy-Store users offer positive testimonials and choose to use the service again. Don't pass up this opportunity since Proxy-Store is prepared to assist everyone in need of trustworthy proxies.
As you can see, Proxy-Store is absolutely 100% your best option if you're looking for reliable proxies but don't want to spend a fortune at the same time. We've provided you with an explanation of why – and now, it's all up to you!
Conclusion
We hope that our definitive guide helped you to get a full understanding of what both VPN and proxy servers are, how they work, what the main difference between them is, what option you should better choose, and why a Proxy-Store is a perfect place to find a reliable proxy. Just bear in mind that such questions require your own research and deep knowledge to make a wise choice in the issue of "proxy vs VPN". And remember: if you have any problems or difficulties, just come back to our article and refresh your memory with all the most vital information. Good luck! We appreciate your time!